Dell Inspiron 15 3000 Non-Touch (AMD)
Description
AMD E2-6110 APU with Radeon R2 Graphics, 1366 x 768, 4 GB RAM, 500 GB HDD, Integrated graphics with AMD APU, Windows 10 Home, 64-bit, English
Compare Specs
Gaming Performance
Price from $

279.99

(see

1

offer below)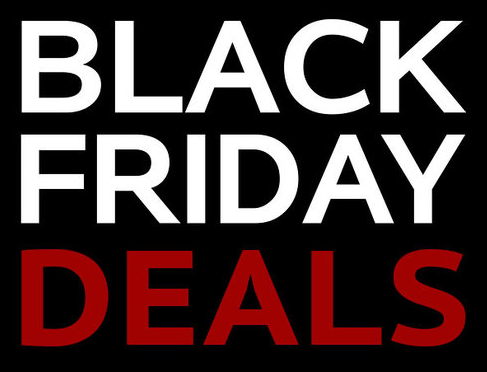 Benchmarks / ratings
| | |
| --- | --- |
| CPU Benchmark: | 41 |
| GPU Benchmark: | |
| User ratings: | 68 |
| Popularity score: | 80 |
Shopineer

Verdict
Average processor suitable for various tasks (except the most demanding ones).
current

Faster CPU

Faster GPU

Product name
Dell Inspiron 15 3000 Non-Touch (AMD)
Dell Inspiron 15 3000 Series I3542-6000SLV
Dell Inspiron 15.6" Laptop
CPU Benchmark

41

51

22

GPU Benchmark
Value for Money

61

Popularity

80

88

47

Rating

68

59

Shopineer score

63

70

50

Price
$279.99
$290.00
$276.99
Theoretical Price
(based on other laptops with similar specs)
$280.00
Operating System
Windows 10 Home, 64-bit, English
Windows 10
Windows 10 operating system
Brand
Dell
Dell
Dell
Screen
15.6"
15.6"
Display Type
Resolution
1366 x 768
1366 x 768
LCD Features
Touchscreen
Processor
AMD E2-6110 APU with Radeon R2 Graphics
Intel Core i3 4005U Processor 1.7GHz
Intel Celeron N3050
Cores
Base Frequency
Boost Frequency
Memory
4 GB
4 GB
4 GB
Max Memory Supported
Memory Speed
HDD
500 GB
500 GB
500 GB
HDD RPM
SSD
Optical Drive
Webcam
Battery
Battery Life
Graphics Type
Graphics Card
Integrated graphics with AMD APU
Intel HD Graphics
Video Memory
Communication
WLAN
Color
Weight
4.72 lbs.
Here is the estimated gaming performance based on similar computers with the same graphics card. It is indicated as FPS (frames per second). Above 40 FPS is considered to be fluent gameplay (marked in green).
| Game | Low | Medium | High | Ultra |
| --- | --- | --- | --- | --- |